---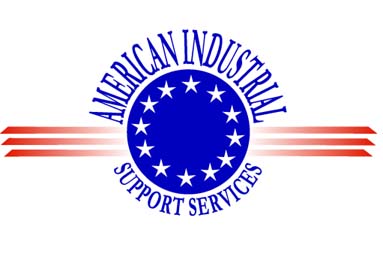 SUPPORTING INDUSTRY WITH
INTEGRITY YOU TRUST
24 HOUR MILLWRIGHT SERVICES DIVISION
project management, preventive maintenance, fabrication, machine installation, laser & optical alignment and facilities maintenance.

Click HERE to view
"American Industrial
Your Partner for Success" Video. (Broadband 700Kbps)
A 5 minute Streaming program
(compatible with Real Player 8)
See how we can provide cost effective Turn-Key outsourcing for your maintenance and project needs.
If you do not have Real Player

installed
click on the Free icon to get it.
NOTE: Due to differences in browsers for example: Internet Explorer VS Google Chrome, IE will stream Once the Real Player is downloaded, but with Chrome, click on the link "HERE" above to download a small key file to your desktop. Click on it on your desktop and Real Player will then stream the video.
P.O. Box 125
11190 S. Wall Lake Dr.
Delton MI 49046
Office: 269-623-2582 Fax: 269-623-8087